Morgan City Custom Signs
Do you need the perfect business sign that defines your brand clearly? Are you looking for a more efficient display to get you noticed? New Orleans Sign Company has the right solution for you, and it is through custom signs.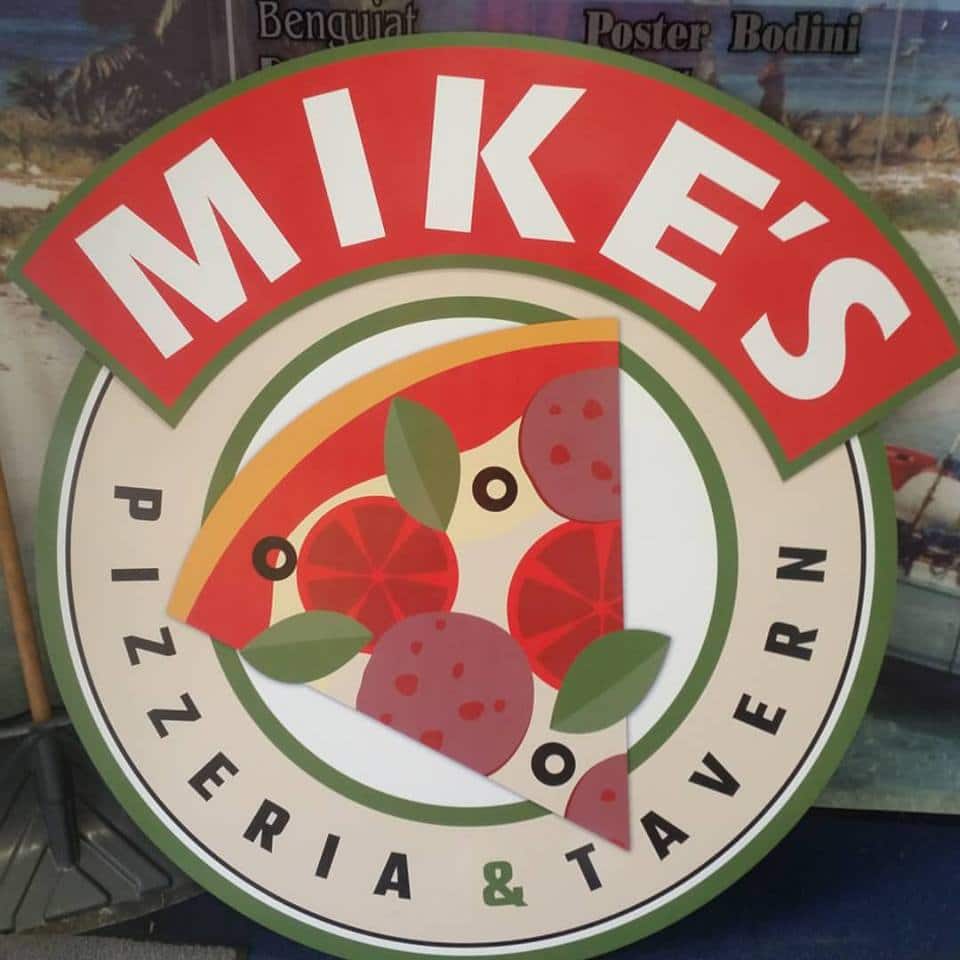 New Orleans Sign Company can create custom or personalized signage and graphics based on the unique specifications and ideas you provide us with.
The signs we'll make are intended to fit your brand and purpose because we know that these signs will definitely make a difference in your business growth and change the way people see your brand.
Our Morgan City custom signs are made from high-quality materials so they can last for a long time. We also handle every project in-house, allowing us to guarantee the highest quality of the signs we will deliver to you while keeping our prices affordable.
If you got a unique idea for your signs, let us know, and we'll make it happen!
Call New Orleans Sign Company at (225) 396-3781 for your Free Consultation with a Morgan City Custom Sign expert!
Stand Out With Unique Signage
Want to set your business apart from your competition and give customers a reason to trust your brand? New Orleans Sign Company is the signage partner you can work with to achieve these goals. We create custom signs that can help you with your business goals and create a dynamic environment for your customers and employees to utilize.




New Orleans Sign Company believes that it is not hard to achieve your vision through your custom signs, especially for brand promotion and retention. Our team can use the information you provide to us, even if they are very vague, to conceptualize a design that can be used for your signs. We can customize any type of business sign for either indoor or outdoor use. Make us your partner today for your business signage needs!
Designed for Your Brand & Business
It won't be easy to differentiate your business from your competition if people know you are selling the same products and services.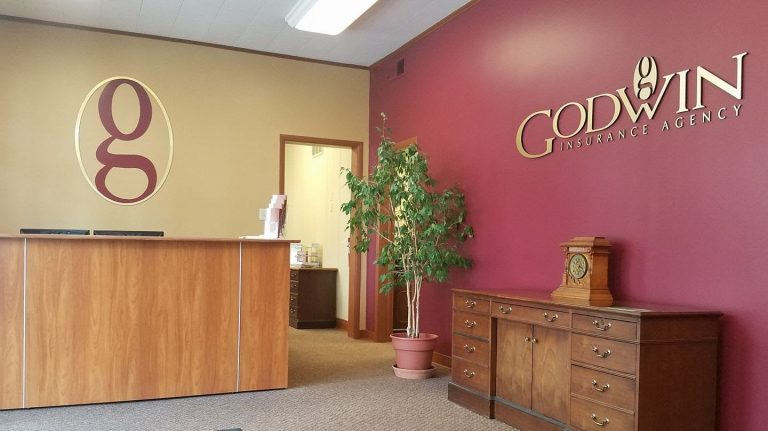 To solve this problem, custom specialty signs can be used to reduce instances of brand confusion and change the public's perception of your brand. These signs may also be designed to match the theme of the other signs you have in the facility, reinforcing your brand messaging and the professional image you want people to see. We at New Orleans Sign Company are always ready to help you with your signage needs, no matter how complicated your design requirements are or if you are on a budget.
Our sign service is open to all types of businesses of all shapes and sizes. We guarantee that we will do our best to deliver the sign solutions your business needs. The customizations we can do are endless, and we can provide recommendations so you can decide the best customizations for your signs.
We can do the following customizations for the following signs:
All the Morgan City custom signs we make are tailored specifically to the client's desires, sign specifications, and location. We are open to handle any type of sign project, even bulk orders. We definitely recommend custom signs if you want to showcase what your brand is all about and get people curious about your brand. We will do our best to achieve your vision for your signs and help you succeed through them.
Our Custom Sign Process
Getting Morgan City custom signs from a company like us at New Orleans Sign Company can help you narrate your story better to your target audience.
Our designers can help you conceptualize the design for your signs which will definitely represent your brand. We will talk our time to get to know your brand and ask you about any ideas on how you want to present your brand. We can also offer recommendations at this time in case you don't have a clear idea of what you want your signs to look like.
You will be presented with a draft design for your consideration, and we will happily edit it in case there are some problems with the design or something missing to achieve your dream design. We will also guide you through the numerous options for your signs, including their shape, size, font, color, and the materials they will be made with.
Once you are happy with the design and the materials that will be used for the actual sign, our sign fabricators will get started in making your signs. All the pieces for the signs, including those needed for the installation, will be quality-checked to ensure that everything is done correctly and the installation process will go smoothly once it is brought to your location. Depending on the sign you have requested, you can opt to install it yourself or get our installation team to do it for you.
We at New Orleans Sign Company love receiving custom sign requests because it allows us to go all out with the design while still making sure the content is still promoted perfectly to your specifications. You can always depend on us to create the right custom signs for your needs, no matter where you plan to use them.
Free Custom Sign Consultation

There is nothing wrong with getting a customized sign for your business because it can help you set yourself apart from your competition. However, you definitely need to partner with a great Morgan City, LA sign company that can make it perfect to your specifications.
At New Orleans Sign Company, you can trust the team to give you the signs you need for your business and provide you with the necessary support to keep the signs maintained and operational for a long time. To learn more about our custom sign service or ask questions regarding our other sign services, you may book a free consultation with us. One of our sign experts will be with you once you call to guide you through the entire process.
Call New Orleans Sign Company at (225) 396-3781 for your Free Consultation with a Morgan City Custom Sign expert!